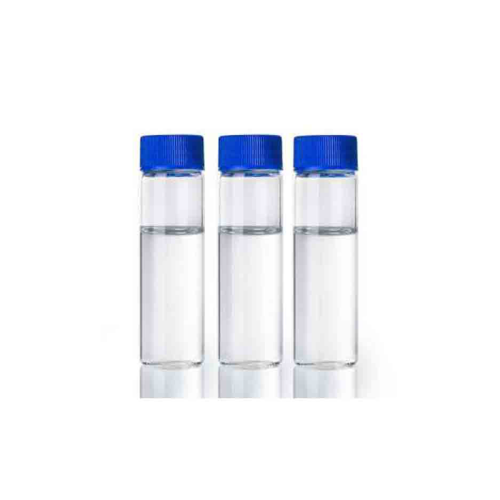 Item specifics
Appearance

Colorless Transparent Liquid
Description
Plasticizer DINP


Product properties

Product name:Diisononyl phthalate
Other name: DINP
Properties: DINP is an oily liquid and insoluble in water under normal conditions. Generally, it is transported by tank trucks, and in small batches it is transported by iron barrels or special plastic barrels.

Product Application
As a main plasticizer, DINP is widely used in various kinds of soft PVC products. Such as wire and cable, film, PVC leather, PVC floor leather, toys, shoes, seals, sheaths, wigs, tablecloths, etc. DINP is also used in some rubber products and coatings.

Compared with DOP, DINP has larger molecular weight and longer carbon chain. So it has better aging performance, migration resistance, extraction resistance and high temperature resistance. Correspondingly, under the same conditions, the plasticizing effect of DINP is slightly worse than that of DOP. It is generally believed that DINP is more environmentally friendly than DOP.

Packing & Storage
200KG Iron DRUM

1) We can provide costomers with "one-stop"packaging service,from research,development,production,export and so on
2) Powerful R&D strength let our technology in a leading level,forever,in turn,to provide customers with better service .
3) We have ISO&SGS certificate which let the customers more satisfied and rest assured.
4) More than 19 years of export experience,we can provide customers with more professional service.
5)Mix and different products in ONE PCL,increase the working efficiency for customers.
6)Headquartered in Shanghai, Shanghai is one of the world's largest port, convenient for the customes provide logistics services.
7) Alibaba gold members with high credit guarantee.