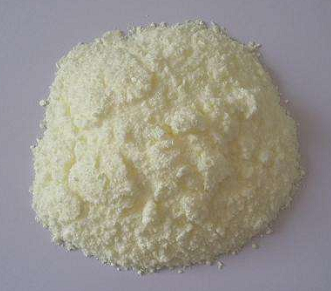 Item specifics
Appearance

Light yellow powder
Description
Product Description
Benzotriazole UV Absorber 327( UV 327) cas:3864-99-1

Chemical name : 2-(2'-Hydroxy-3',5'-di-tert-butylphenyl)-5-chlorobenzotriazole

molecular formula: C20H24ClN3O
Introduction :
UV327 is a benzotriazole type ultraviolet light absorber (UVA), imparting good light stability for plastics and other organic polymers.
UV327 is recommended in a variety of polymers and organic substrates, including acrylic polymers, polycarbonate, polyesters, styrene homo- and copolymers, unsaturated polyesters, polyvinyl chloride, polyolefins, polyvinyl butyral, elastomers, and adhesives..

Physical Properties:
Appearance: Light yellow crystalline powder
Content: > =99%
Melting Point: 154-158° C
Ash: < =0.1%
Loss on Drying: < =0.5%

Light Transmittance: 460nm≥97% ; 500nm≥98%
Flashpoint : 234 °C
Specific Gravity(20 °C) : 0.37g/cm3

Application:
1. Unsaturated Polyester : 0.2-0.5wt% based on polymer weight
2.PVC:
Rigid PVC : 0.2-0.5wt% based on polymer weight
Plasticized PVC : 0.1-0.3wt% based on polymer weight
3.Polyurethane : 0.2-1.0wt% based on polymer weight
4.Polyamide : 0.2-0.5wt% based on polymer weight

Storage:

This product may be stored for one year in a sealed container. Containers should be stored in a cool, dry area. Extended storage at elevated temperatures or exposure to direct heat or sunlight could reduce product life. Keep containers sealed when not in use.