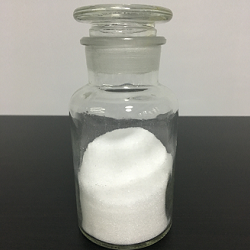 Item specifics
Appearance

White crystal powder
Description
Product Description
Application
1. It is an excellent general-purpose phenolic antioxidant, non-toxic, non-flammable, non-corrosive, and has good storage stability. It can inhibit or delay the oxidative degradation of plastic or rubber and prolong its service life.
2. It is an excellent anti-oxidant additive for various petroleum products. It is widely used in various lubricating oils, gasoline, paraffin and various raw material oils to prevent the acid value or viscosity of lubricating oil and fuel oil from rising.
3. As a food antioxidant and stabilizer in food grade plastics and packaged foods, it can delay the rancidity of food.