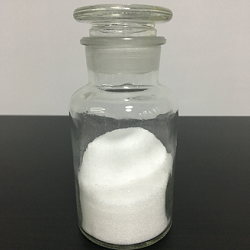 Item specifics
Color

White or light yellow powder
Description
Rubber Accelerator DPG
Specification
Properties

Grayish-white powder(granule)No taste, no poison. Density is 1.08--1.19. Soluble in acetone, ethyl acetate, benzene, alcohol, slightly soluble in CCl4; Insoluble in water and gasoline.
Application

Used as a secondary accelerator with thiazoles and sulphonamides in NR and SBR compounds. Exhibits better storage stability compared to thiuram and dithiocarbamates but is not so active. DPG can be used in latex as secondary gelling agent (foam stabilizer) in the silica-fluorides foam process.

Storage

Keep container tightly closed in a cool, well-ventilated place. The recommended maximum storage life is 2 years when stored under normal conditions.