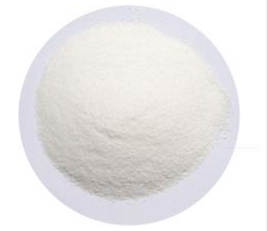 Item specifics
Appearance

white powder or granule
Description
PE WAX
Description:
Polyethylene wax, also known as low molecular weight polyethylene, whose softening point is over 100

o

C, approximate to macro-molecular weight polyethylene . while its melting viscosity and hardness are close to paraffin. As a lubricant, it has steady chemical property and good electrical property .
Polyethylene wax has good compatibility with polyethylene(PE), polypropylene(PP), polyvinyl acetate (PVA) , polyvinyl chloride (PVC) , ethylene propylene Diene monomer(EPDM), butyl rubber. It can improve the fluidity of PE, PVC, PP, ABS(acrylonitrile butadiene styrene) and the demoulding performance of PMMA(polymethyl methacrylate ), PC( polycarbonate). Comparing with the other external lubricants, it has better internal lubricity. Besides, it can be also used for printing ink, paper, concentrated master batch, biological biodegradable master batch, mulch film, candle etc, and oil paint, hot melt adhesive, cementing agent etc.

Chemical structure:
[CH

2-
CH

2

] n

Properties:
White powder or granule, with good chemical durability and good electrical performance, soluble in aromatic hydrocarbon.

Reference dosage:



Delivery Time :

We will transport the products to the port of loading after the clients pay the full value of the invoice.

Package: 25Kg per plastic woven bag, with inner PE bag.

Storage: In cool and draught place, no exposure to rain or sun.

Shelf time: 12 months.