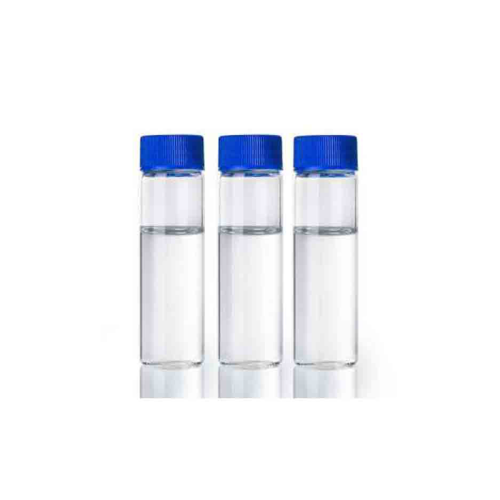 Item specifics
Appearance

Colorless Transparent Liquid
Description
Chemical Name:Trioctyl trimellitate
Molecular Structure:
MF:C33H54O6
MW:546.7881
CAS NO.:3319-31-1
EINECS No.:222-020-0
Boiling Point:631.935°C at 760 mmHg
Flash Point:349.989°C
Industrial Grade PVC Plasticizer Trioctyl Trimellitate/TOTM Application:
This product is transparent and filled with liquid, micro-odor. Molecular formula: C33H54O6, molecular weight 546. Relative density (d2515) 0.922. This product is heat-resistant, durable plasticizer, for PVC, vinyl chloride copolymer, nitrocellulose, ethyl butyrate cellulose, poly Ethylene copolymer, polymethyl methacrylate and other plastics. This product growth efficiency and processing performance and phthalate plasticizer similar to the durability and polymerization of plasticizers comparable to low volatility, water extraction, resistance to migration, low temperature performance and electrical performance are excellent , Can be used for heat-resistant wire and cable materials, sheet, sheet, gasket and other requirements of heat and durability of the products. But this product is less than the oil resistance of polyester plasticizer, kneadability is less than dioctyl phthalate.
Industrial Grade PVC Plasticizer Trioctyl Trimellitate/TOTM Specification:
| | |
| --- | --- |
| Item | Index |
| Color(APHA) ≤ | 80 |
| Ester Content %≥ | 98.5 |
| Flash point %≤ | 240 |
| Acidity(Phthalic acid) %≤ | 0.01 |
| Density g/cm3(20ºC) | 0.986±0.002 |
| Heating reduction(125ºC/3h) %≤ | 0.15 |