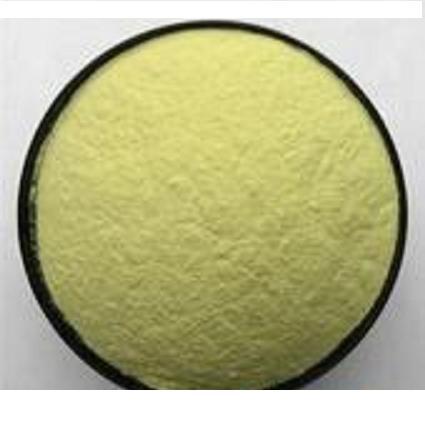 Description
Ultraviolet Absorber 326
Chemical Name :2-(2'-hydroxy-3'-tert-butyl-5'-methylphenyl)-5-chlorobenzotriazole
Molecular Formula: C 17 H 18 N 3 OCl
CAS NO. 3896-11-5
Main Chemical Indexes :
Appearance

Light Yellow Crystalline Powder

Content

≥ 99%

Melting Point

137 -141 ° C

Loss on Dryng

≤ 0.5%

Light Transmittance

460nm ≥ 97%
500nm ≥ 98%

Properties and Uses. :
raviolet radiation with the wavelength of 270-380 nanometers, mainly applied to polyvinyl chlornamee, polystyrene, unsaturated resin, polycarbonate, poly (methyl methacrylate), polyethylene, ABS resin, expoxy resin and cellulose resin. This product almost does not absorbing visible light, particularapplicable to colorless trasparent products and colored products. Dosage:0.1-0.5% for thin products and 0.05-0.2% for thick products. It is allowed to be applied to plastic products for packing foods.
Storing and Packaging
This product is nontoxic, inflammable, incrossible and stable in storing. It is packed in cardborad pail lined with plastic bags with the capacity of 20 kg per pail and can also be packed according to cusomers' requirements.