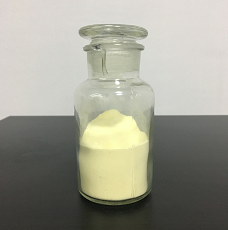 Item specifics
Appearance

Light Yellow Powder
Purity

99%
Description
Vitamin B2 98% feed grade CAS 83-88-5 Riboflavin
Vitamin B2, as one of the thirteen necessary vitamins for human body and a member of vitamin B group, is slightly soluble in water.

Uses of Vitamin B2: Being used as nutritional supplement, it is widely used in wheat flour, dairy products and sauce. It also can be used in rice, bread, biscuits, chocolate, catchup and so on. Sometimes it is also used as pigment. As a food additive, Vitamin B2 is an essential food ingredient in our food supply. As a leading food additives and food ingredients supplier in China, we can provide you with high quality Vitamin B2.

Functions of Vitamin B2 (Riboflavin)
1. Vitamin B2 can accelerate the growth and regeneration of cells.
2. Vitamin B2 can accelerate the growth of the skin, nails, the hair.
3. Vitamin B2 helps eliminate the inflammation of the mouth, lips and tongue.
4. Vitamin B2 can enhance the eyesight and reduce fatigue of the eye.
5. Vitamin B2 is interaction with other materials can help the metabolism of carbohydrates, fat and protein.