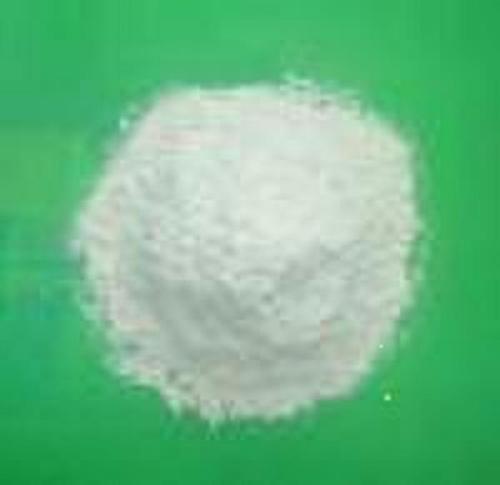 Description
Rubber Accelerator M (MBT)
Executive standard:GB11407-89
Chemical Name:2-Mercaptobenzothiazole
Molecule Formula:C7H5NS2
Molecule Weight:167.26(In accordance with International Molecule Weight Table in 1987)
Physical & Chemical Property:Pale yellow or white powder or crystal, bitter, non-toxic, insoluble in water and gasoline, a little soluble in benzene, easy to soluble in ethyl acetate and acetone, soluble in dichloromethane, ethyl ether and chloroform and in the solution of alkali carbonate.
Application:being a general type of accelerator. This product has rapid promoting function for natural rubber and common valcanized rubber.
Technical Items:
Item

Data

First-grade Product

Qualified Product

Appearance

Pale yellow or white powder or crystal

Initial Melting Point, ℃ ≥

171.0

170.0

Ash Content % ≤

0.30

0.30

Loss on heating ≤

0.40

0.50

Residue on sieve(150µm) % ≤

0.1

0.1
Packing and storage:The outer is a woven bag, the inner is a plastic bag. Net weight:20Kg. It should be stored in the place of cool, dry & good vebtilated and oily products. Oil content %:1.5-2.0, Granula diameter:2-3mm, Broken strength: 4-6 Newton.