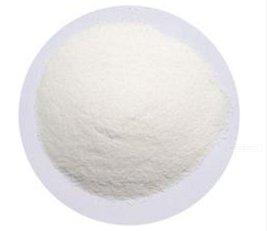 Description
Product Description
Product name: Antioxidant 1024/Hydrazide/CAS NO.32687-78-8
Properties:White powder. Antioxidant 1024 is a highly efficient pollution-free antioxidant with excellent performance.
Soluble in methanol and acetone, slightly soluble in chloroform and ethyl acetate, insoluble in water.

Usage: 1. Antioxidant 1024 for the excellent performance of high efficiency without polluting antioxidant, has the dual structure of hindered phenol and hydrazide, at the same time with antioxidant and metal deactivation functions.
2. It can also be used with general antioxidants and separately, excellent synergy.
3. Antioxidant 1024 is widely used in polyethylene, polypropylene, polystyrene, polyamide, polyester, especially suitable for phenolic antioxidants, which can effectively prevent the polymer due to the transition metal ions, such as catalyst residue) is caused by oxidation.
4. Antioxidant 1024 used for wire, cable insulation using polymer (including polyolefin elastomer) and the effect is much better.
5.The fusing characteristics of perfect makes it easy to blend into the polymer, and other polymer system without dispersion problem. General dosage is 0.1% to 0.5%.