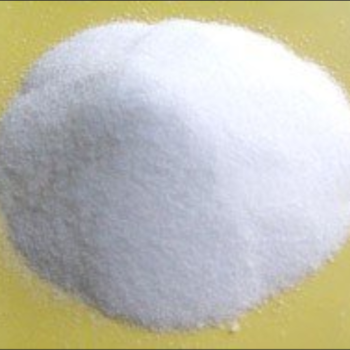 Item specifics
Product Type

Rare Earth Powder
Solubility

soluble in water
Description
Reagent grade zirconium nitrate / zirconium(IV) nitrate in competitive price
CAS:

13746-89-9
MF:

N4O12Zr
MW:

339.2436
EINECS:

237-324-9
Synonyms:zirconium tetranitrate, tetranitratozirconium, zirconium(4+) tetranitrate, zirconium(IV) nitrate
Structural Formula:
Zirconium nitrate Properties:
Zirconium nitrate is a volatile anhydrous transition metal nitrate of zirconium with formula Zr(NO3)4. It has alternate names of zirconium tetranitrate, or zirconium(IV) nitrate.It has a UN number of UN 2728 and is class 5.1, meaning oxidising substance.
Zirconium nitrate is a white crystalline solid. Zirconium nitrate is soluble in water. Zirconium nitrate is noncombustible, but Zirconium nitrate will accelerate the burning of combustible materials. If large quantities are involved in a fire or the combustible material is finely divided, an explosion may result.Prolonged exposure to fire or heat may result in an explosion. Toxic oxides of nitrogen are produced in fires involving Zirconium nitrate. Zirconium nitrate is used as a preservative.
Zirconium nitrate Application:
For zirconium tungsten electrode, automobile exhaust purification catalyst, engineering ceramics, carbide and other industries.
Zirconium nitrate Specifications:
| | | |
| --- | --- | --- |
| Item | Results | Results |
| ZrO2 | >32% | 32.10% |
| Fe2O3 | <1% | 0.0005% |
| SiO2 | <0.03% | 0.002% |
| CaO | <0.03% | 0.002% |
| Cl- | <0.03% | 0.005% |
| SO42- | <0.03% | 0.005% |
| Water dissolution test | Clear | Clear |