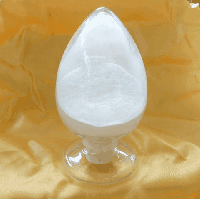 Description
Praziquantel is used to treat infections caused by parasites such as liver flukes (worms) or schistosoma (blood fluke). These infections are also known as snail fever, schistosomiasis, or bilharziasis. Praziquantel may also be used for other worm infections as determined by your doctor. However, it will not work for pinworms or other roundworms.
Praziquantel belongs to the family of medicines called anthelmintics. Anthelmintics are used in the treatment of worm infections. Praziquantel works by causing severe spasms and paralysis of the worms' muscles. Some kinds of worms are then passed in the stool. However, you may not notice them since they are sometimes completely destroyed in the intestine.
This medicine is available only with your doctor's prescription.
Once a medicine has been approved for marketing for a certain use, experience may show that it is also useful for other medical problems. Although these uses are not included in the product labeling, praziquantel is used in certain patients with the following medical conditions:
Some kinds of fluke infections.
Some kinds of tapeworm infections.