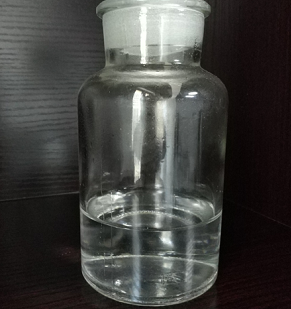 Pine Oil
Model

Natural Flavour & Fragrances
Description
CERTIFICATE OF ANALYSIS

Pine Oil has pleasant pine smell,notable antimicrobial Power and excellent solvency,it is mainly applied in the production of household detergent,industrial cleaner,high quality ink and paint solvent,Low concentration ones can be used as foaming agent in one floation.
Name: Pine Oil 50% Batch Number: 20190305
Batch Size: 5000kg MFG Date: MAR 5, 2019
Date of Release: MAR 6, 2019 Expiry Date: SEP 4, 2020
ANALYSIS AS PER ENTERPRISE STANDARD.
Items of Test

Standard

Result of Test

Appearance

Colorless to pale lemon yellow liquid

conforms

Colour

≤ 6

4

Density @20℃

0.900-0.930

0.903

Moisture

1.0% max

0.6%

Boiling range

170-225℃

Min 90%

90.5%

Content

Total alcohols not less than 50%

50.4%
Conclusion: It meets the enterprise standard.
QC: ZHANG Rechecked: HAO Analyst: QIAO